Taking your vehicle in for repairs can be a stressful experience and we want to ease your stress by providing honest and quality service. E & D Auto Care Center strives on providing quality service and repairs by getting the job done correctly the first time. We make customer satisfaction our top priority and guarantee that your vehicle will be repaired completely and correctly the first time.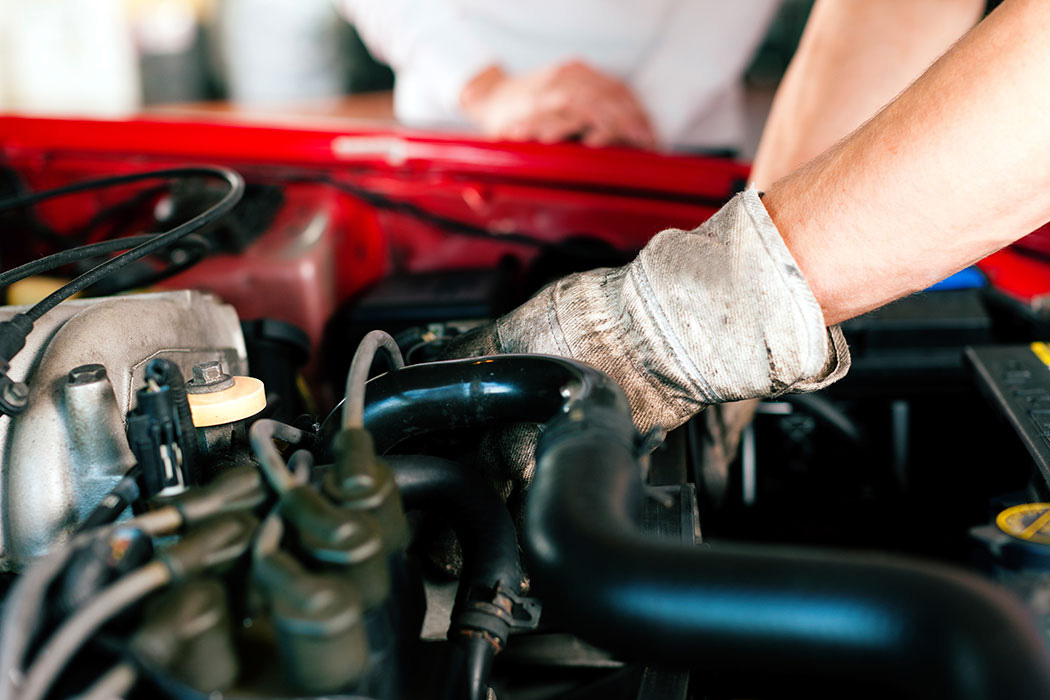 We employ ASE certified technicians and our goal is to make your vehicle look and run as as good as possible. Our mechanics can handle any and all repair work and offer only the highest quality service.
E & D Auto Care is a certified repair shop that provides solutions for vehicle damage received in accidents and our excellent customer care team wins us the loyalty and respect of our customers.
Our repair services include: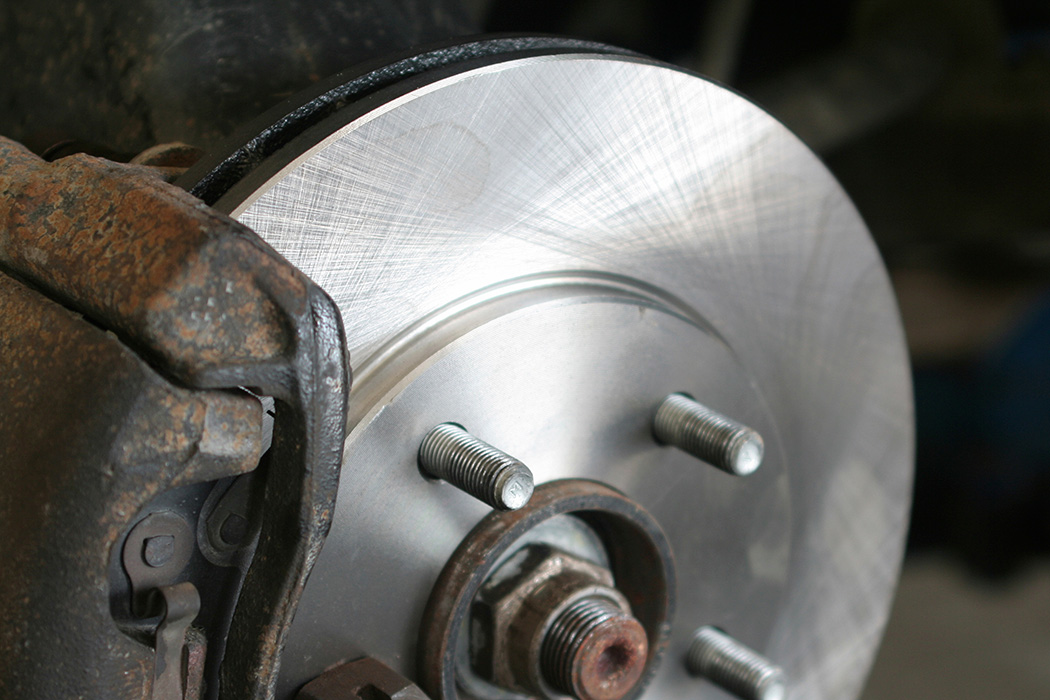 Keeping your best interests in mind, our technicians will give sound and honest advice about the best methods and options available to you. We provide our opinion on whether you should choose to repair or replace a part on your vehicle. We also keep in mind that the choice is yours and will strictly follow the instructions you give us.
For quality repairs in Kensington, Maryland visit our location or call us at 301-949-8500 if you have any questions about our products or services.
Our car care services include:
Chassis Lube
Oil & Filter Changes
Transmission Service
Pack Wheel Bearings
Differential Service
Power Steering Service
Brake Fluid Service
Wiper Blades
Windshield Washers
Battery Services
Noises/Leaks
Cooling System Service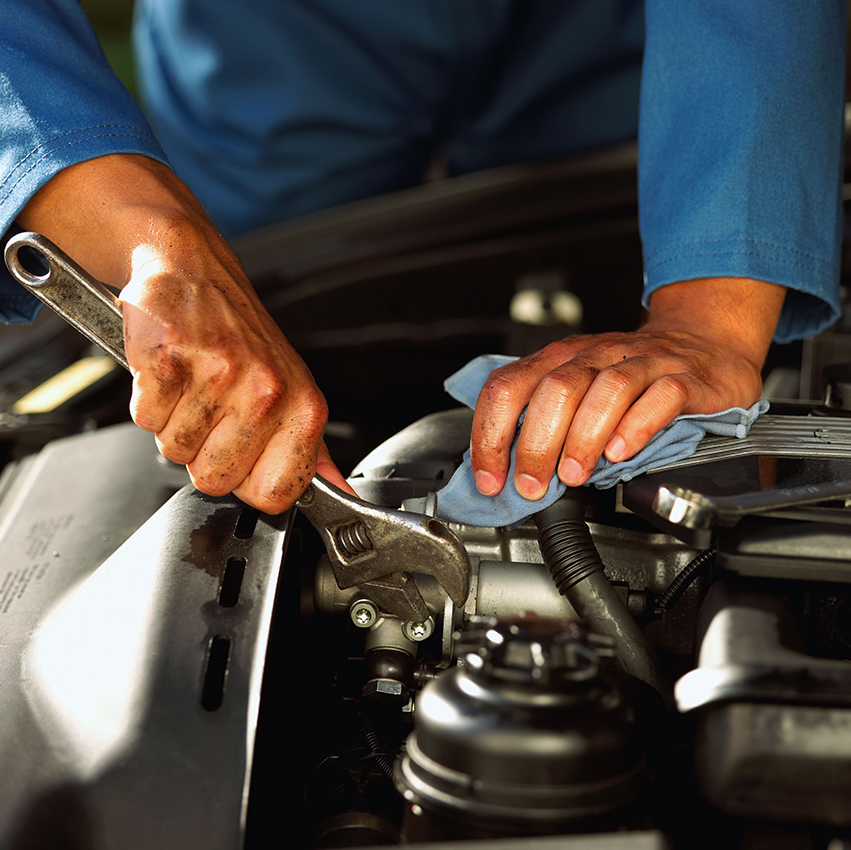 Our brake system services include:
Pad Replacement
Lining Replacement
Hose Replacement
Wheel Cylinders
Emergency Brakes
Brake Drums
Brake Rotors
Machining
Power Boosters
Anti-Lock Systems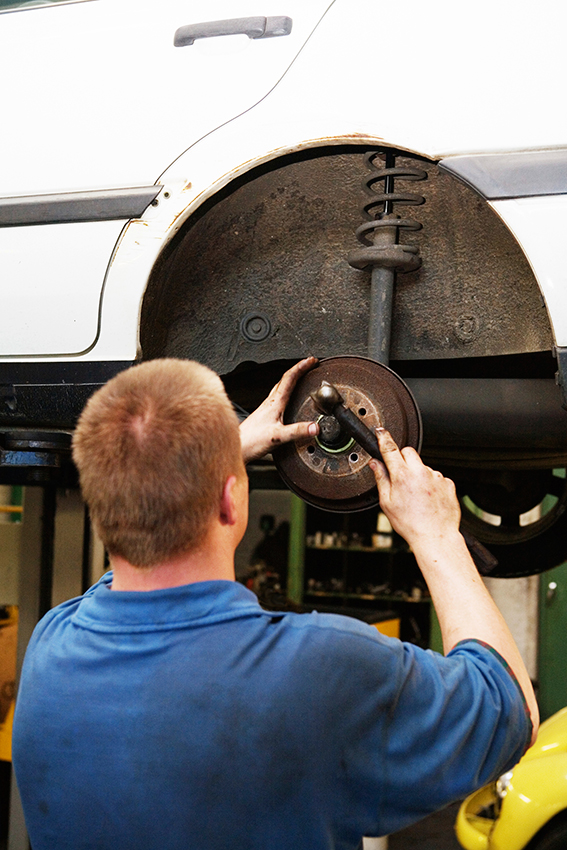 Our cooling system services include:
Diagnosis
Hoses
Belts
Heater Cores
Thermostats
Fan Clutches
Electric Fans
Water Pumps
Transmission Coolers
Our comfort control services include:
Diagnosis
A/C Service
R134a System
Blower Motors
Heater Cores
A/C & Heater Controls
A/C System Repair
Heating System Repair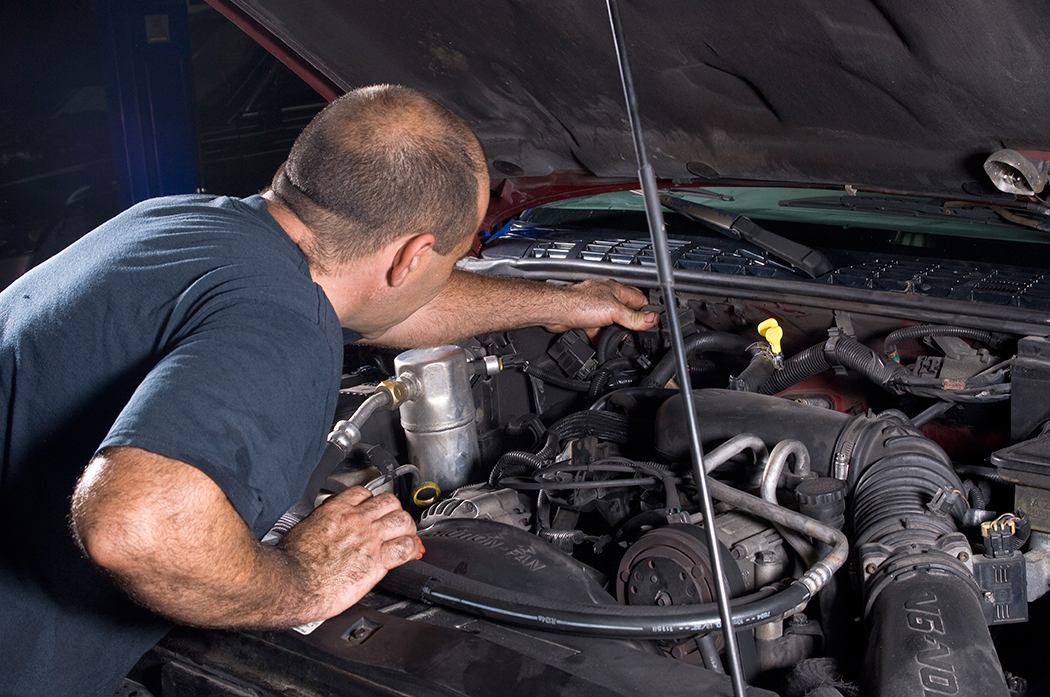 Engine Performance & Electrical Services
Our engine performance & electrical
services include:
Driveability Diagnosis
Fuel Injection Service
Maintenance Tune Ups
Computer Repairs
Emission Repairs
Check Engine Light Diagnosis
Charging Systems
Alternators/Starters
Instruments/Gauges
Electrical Wiring
Lighting Systems
Power Accessories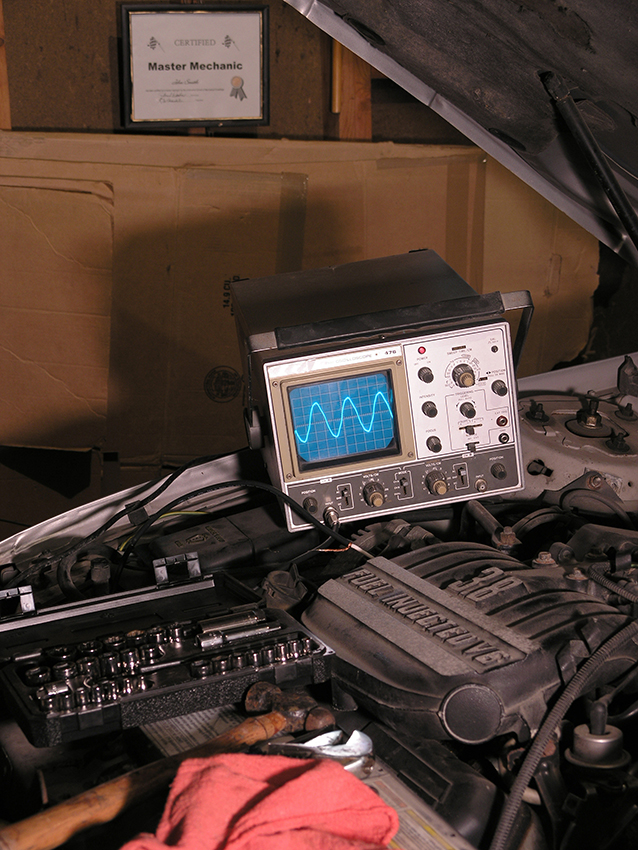 Engine Repair & Exhaust Services
Our engine repair & exhaust services include:
Timing Belts
Timing Chains
Oil Leaks
Head Gaskets
Valve Cover Gaskets
Valve Adjustment
Engine Replacement
Mufflers
Catalytic Converters
Manifold Gaskets
Exhaust Leakes
Exhaust Pipes
Suspension & Drivetrain Systems
Our suspension & drivetrain system
services include:
Alignments
Shocks/Struts
Wheel Balancing
CV Boots & Joints
Drive Axles
Rack & Pinion Steering
Level Ride Systems
Automatic Transmission Service
Power Steering Service
U-Joints
Differential Repair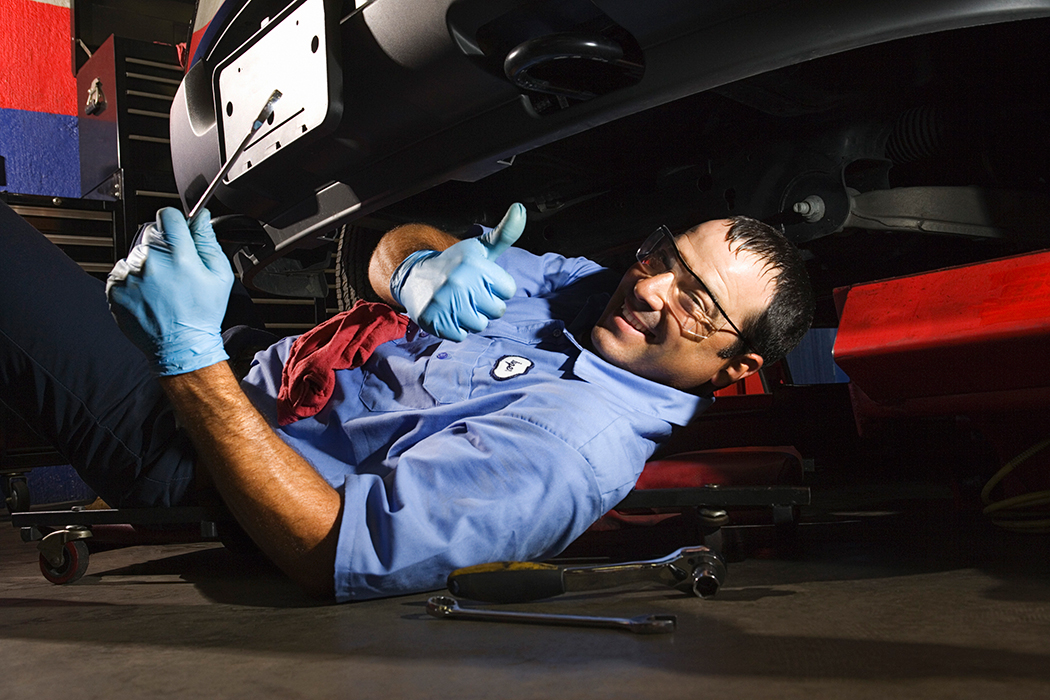 At E & D Auto Care Center, we offer a variety of schedule services depending on your current mileage. From 3,000 to 90,000 miles, our ASE certified mechanics work hard to keep your vehicle running as good as possible.
Fore more information about our scheduled maintenance services, visit us or give us a call at 301-949-8500 today!