Maryland State Inspections
Under Maryland law, it is mandatory for most used vehicles to undergo a safety inspection prior to its sale or transfer.
E & D Auto Care Center is an authorized safety inspection station that provides Maryland State Inspections and testing services on all kinds of vehicles. We offer services like emissions diagnostics, emission inspection, pollution control, lighting, mirrors, and more.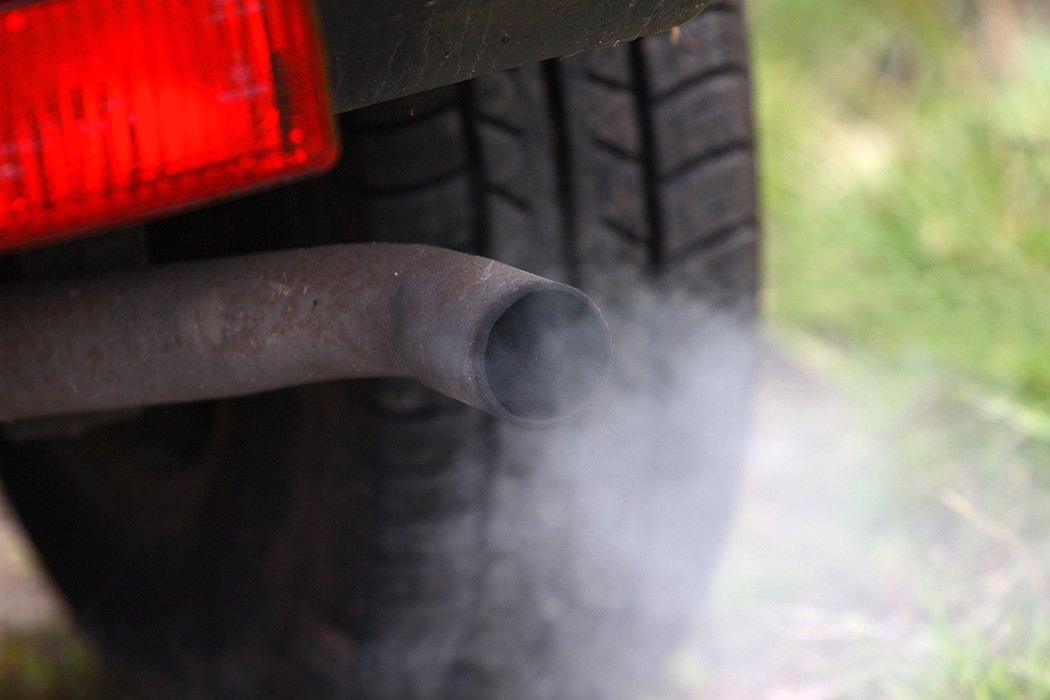 Visit our location for your Maryland State Inspection needs. If you have any questions give us a call at 301-949-8500.