Proper vehicle maintenance is extremely important if you want to keep your car running like new as well as avoid costly repairs. Keeping up with daily wear and tear and replacing parts as needed is essential if you want to keep your car in optimal running condition. This is why you should bring your vehicle to E & D Auto Care Center where we offer a variety of quality maintenance services.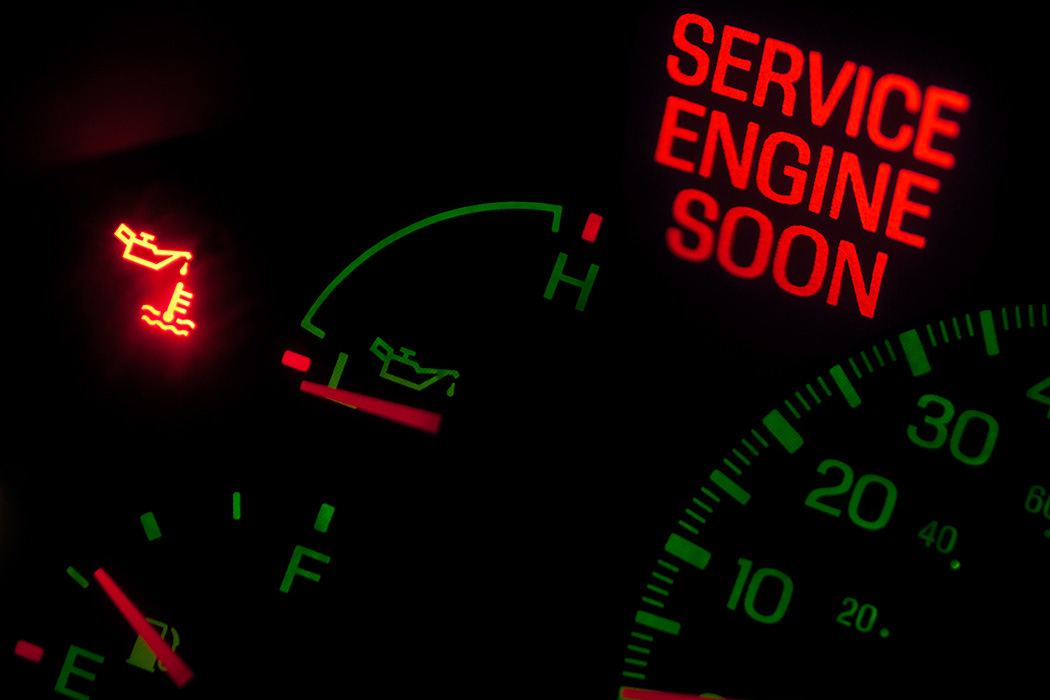 Maintenance services fall under the two categories of scheduled and unscheduled. Scheduled maintenance happens at regular intervals and takes care of issues before they become costly and potentially dangerous. This type of maintenance is more commonly known as preventative maintenance. Unscheduled maintenance includes taking care of problem items only after they become obvious, but before they become a hazardous issue.
Our maintenance services include:
Car Engine Maintenance
Brake Change Service
Replacing Brake Pads
Under Car Services
Car Battery Maintenance
Regular/General Car Maintenance
Emissions Testing
Oil Change Service
Tune-Ups
And More!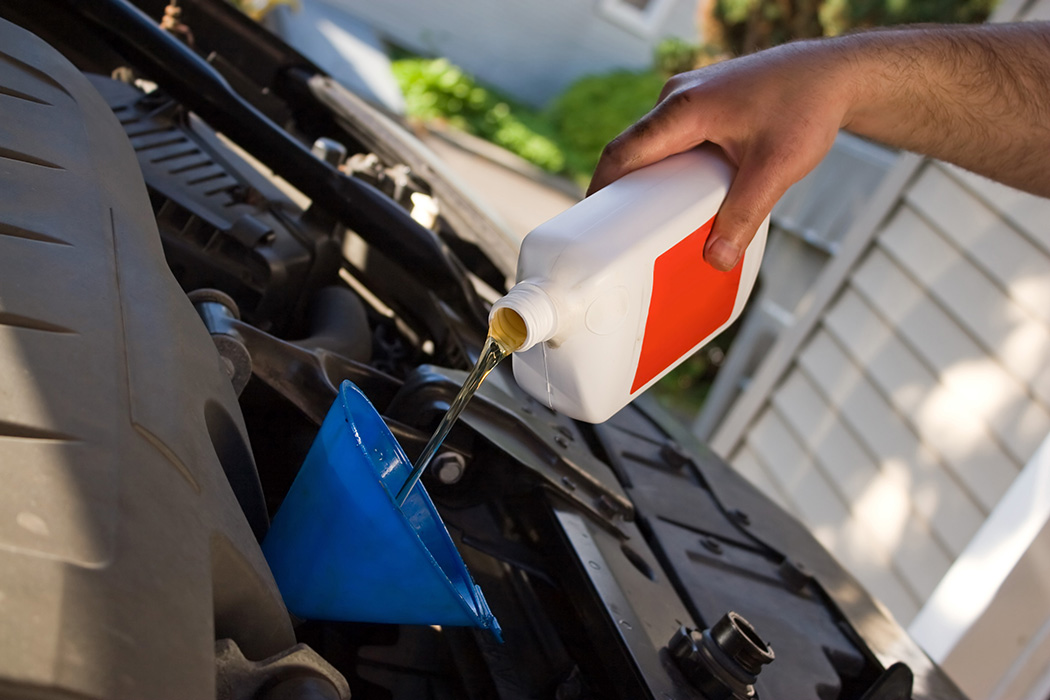 If you have any questions about our maintenance services visit our location or call us directly at 301-949-8500 today!